Our Pilot Program Is Here!
We will be gathering customer experience outcomes from seventy-five people, each eating three meals per day for three months, at different memory care units to assess the experience for the end-user, staff, and family.
How It Works
EzBites is dedicated to make the pilot process seamless and cost effective for each location.
EzBites will prepare the items based on the specified menu, package them based on site storage capacity, and deliver to each site at their time of convenience. EzBites will provide dietitian and RN support throughout the pilot.
As an incentive to each location, the first month's meals will be provided at no cost. The next two months the meals will be provided at reduced costs – 50% of the normal cost for the second month and 75% of the normal cost for the third month.
Who We Serve

Month 1:
No meal cost (free trial).

Month 2:
Pay only 50% of meal cost.

Month 3:
Pay only 75% of meal cost.
The Goal of Our Pilot Program
About 4.5% of seniors live in nursing homes, with over 1500 independent living, assisted living, memory care, and nursing homes servicing the nutritional needs of seniors. EzBites will provide 18,900 meals during the pilot to address the nutrition needs of individuals challenged by cutlery while collecting data to improve our products and services.
This will get us ready to market EzBites to a much wider market and set us in the direction of helping so many people! Outcomes we expect to see will involve satisfaction, health indicators, quality of life indicators, staff and family reduced challenges, food waste, and preparation efficiencies.
Contact Us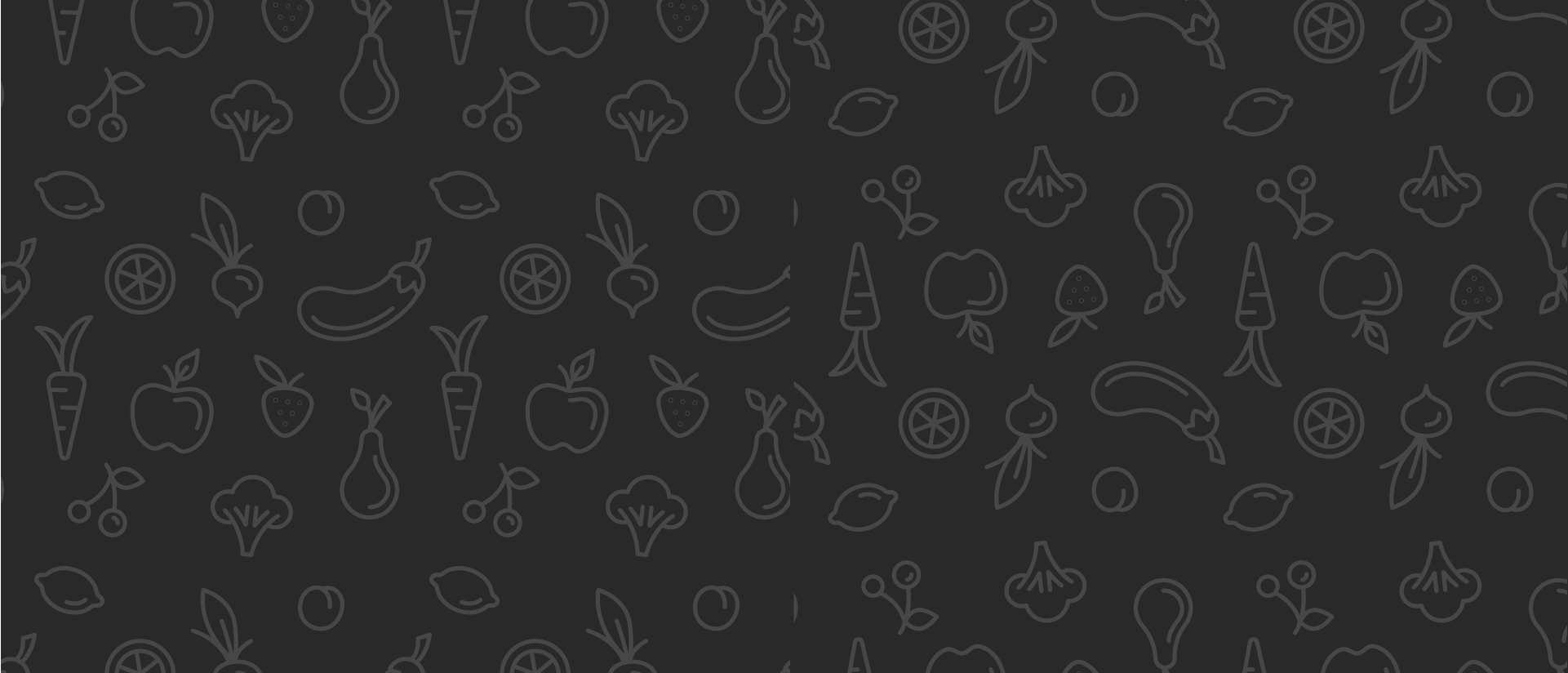 Sponsors Needed!
We would love for you to be part of the rollout of this revolutionary product as one of our founding sponsors. Your sponsorship can help us make our vision a reality.
Once we expand to new markets across the country, you will continue to receive recognition as a founding sponsor, but we will also provide you with the opportunity to increase your exposure with enhanced sponsorship packages and benefits.
Contact Us
Endorsed by Leading Organizations!
We are so grateful for our dedicated team and flagship organizations endorsing EzBites and our Pilot Program that allow us to continue fulfilling our mission to improve health outcomes and longevity of individuals with physical and mental healthcare needs.