Our EzBites Mission
EzBites intends to provide nutritionally balanced bite size entrees to individuals of diverse backgrounds who have experienced a decline in cognitive functions such as memory loss, loss of dexterity, and certain regressive disorders due to various physical, mental, and central nervous system conditions.
Our Purpose
EzBites LLC aims to reach out and build a stronger community through sharing our nutritional solution as well as educating families, children, adults, friends and caregivers. We hope to raise awareness in the community to be a part of one day discovering a way of eradicating the prevalent apraxia disorders that affect individuals, fight for future diseases, and foster a healthy choice.
We look forward to providing products that will increase independence, enhance the dining experience, and improve health outcomes among its clients.
Our Pilot Program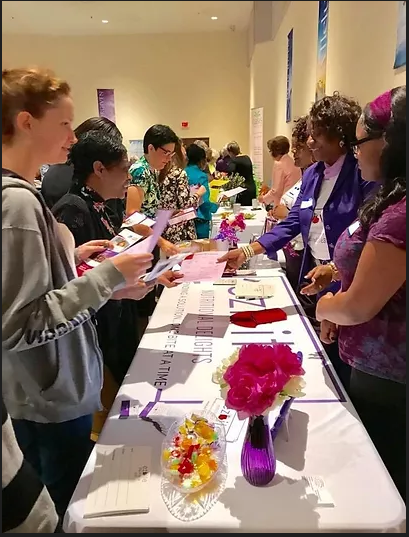 Our Core Values
Honesty and Integrity
We will always do what is right, fair and ethical for our customer.
Communication
We will share appropriate information in an honest and open manner to our customer and staffs.
Dignity
We are considerate of our clients physical needs and limitations when planning our EZ Bites menus.
Quality
We will strive for professional excellence to the highest standard possible consistent with goals of our business.
Leadership
We will lead by example and have a positive, enthusiastic and vibrant spirit.
Customer Satisfaction
We will strive to exceed the expectation of our customer by anticipating, understanding and responding appropriately to their needs.
Our Story
The story began with Bertha Famble, mother of our Founder, Gwendolyn Fox. Bertha Famble was diagnosed with Dementia in 2005. Mrs. Fox began to notice her mother having difficulties with using eating utensils. As time passed, Mrs. Famble's condition progressively declined, and she began experiencing difficulty feeding herself independently. Watching her mother's regression motivated Mrs. Fox to find a solution.
The solution was to create a food alternative that would allow her mother, along with others that show a decline in cognitive function (suffering from Alzheimer's, Multiple Sclerosis and Parkinson's disease) and fighting learning disorders, along with cancer and other apraxia conditions, to feed themselves without the use of eating utensils. Mrs. Fox then oriented her goal towards providing nutritious meals for those who struggle with intake of their meals. Through this experience, Mrs. Fox was able to see her loved one enjoying meals independently.
Our founder hopes to share her experience with those who have loved ones in the same situation. EzBites wants to raise awareness for and help prevent malnutrition. We aim to give families and friends a chance to regain their dignity as well as embrace the bite-sized meals that will promote healthier eating habits.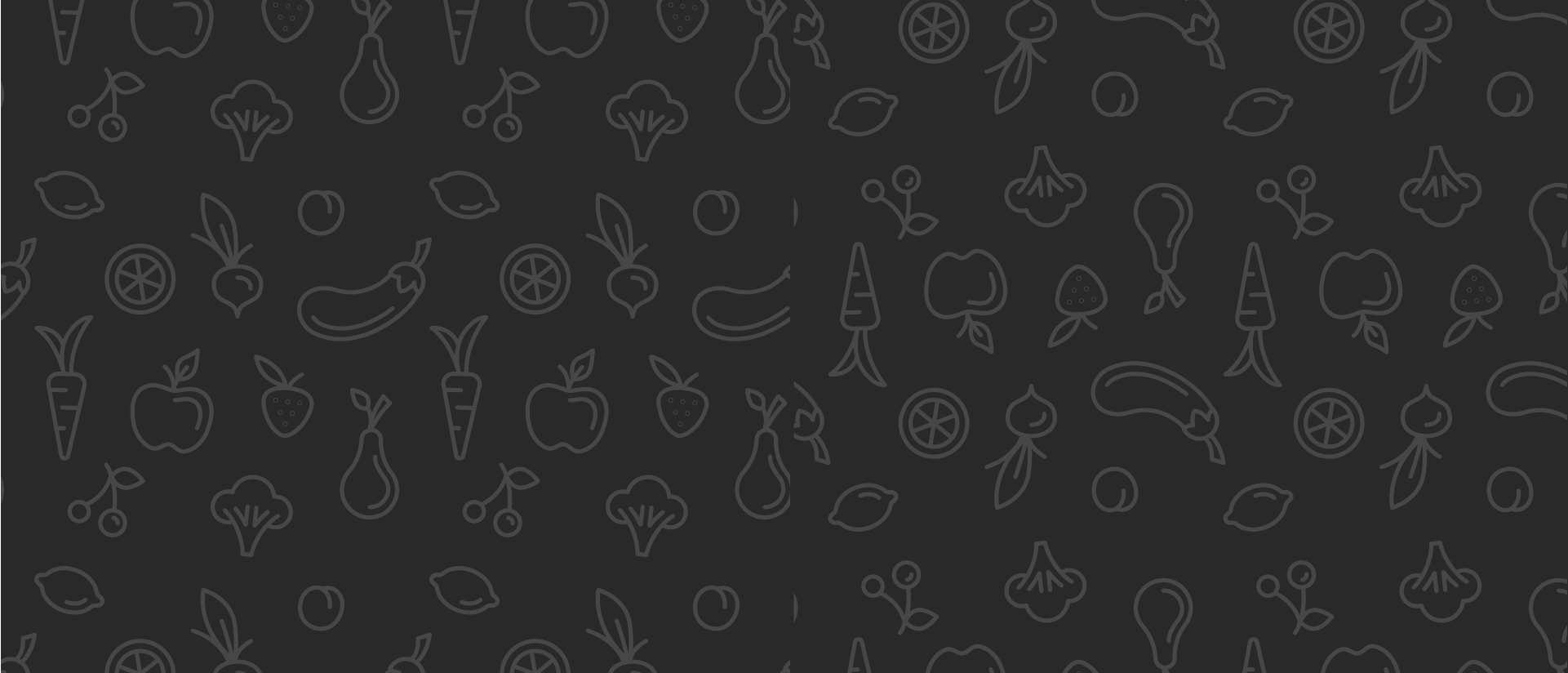 Letter To Mother
Mom (Bertha),
Just wanted to write you a note to say thanks for all you've done and all the sacrifices you made. Thanks for seeking out and finding a "Safe Place" that we as kids could comfortably call home. Thanks for pulling the double-shifts and private duty to ensure we had food on the table and clothes on our backs.
Thanks for the trips to the thrift store. Thanks for all the Easter, Christmas, and school clothes put on layaway. Thanks for so proudly introducing us to your friends and co-workers. Thanks for being a walking example of what Faith in God can do.
With all My Love and a Heart full of thanks,
Jeannie
10.08.2007