Restoring Dignity to Your Loved Ones

Building Confidence and Increased Respect

Supporting Amazing Caregivers & Seniors

Supporting Families In Need
At EzBites, we not only help feed individuals with cognitive and physical limitations but help restore dignity to your patient or loved one through accessible and healthy food options.
Our education resources and community outreach focuses on building an educated and healthier community through sharing our nutritional solution and educating caregivers and those individuals who provide care giving services to others, especially when it comes to healthy weight loos and reducing malnutrition.
About Us
High-Quality, Healthy Ingredients
Recipes Created with Registered Dieticians

---
Explore Our Delicious Menu
Who We Serve
Our target EzBites customers are health care and professional organizations that primarily serve individuals afflicted with cognitive and physical limitations or suffering from apraxia caused by diseases such as Alzheimer's, Dementia, MS, Parkinson, and more.

Patients

Family Members

Care Givers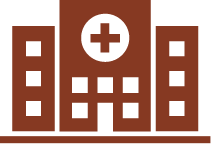 Hospitals & Healthcare Facilities
Hospice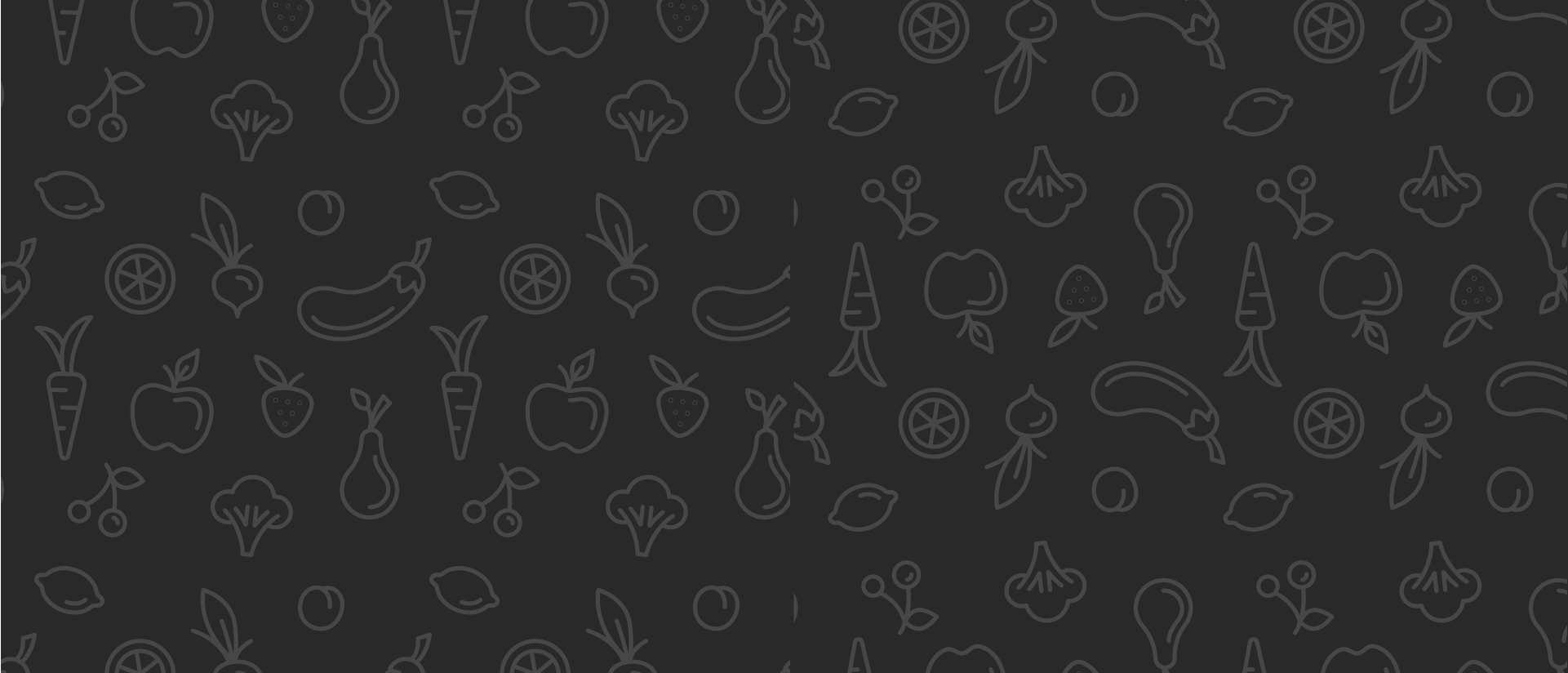 We are endorsing EzBites Food Products that will help improve eating and nutrition opportunities for individuals suffering from Alzheimer's Disease and other Dementia related illnesses.
I believe that EzBites will make a difference in lives with bite size self-sustaining meals and snacks that can be enjoyed independently.
EzBites Food Products ensure the elderly are able to receive the nutrition they require without the need for outside help.
I truly believe that this company will provide an exceptional product that will have true impact on those affected with debilitating diseases.
I highly endorse your product that will assist individuals in increasing their independence, enhancing their dining experience, and improving their health outcomes.
Thank You To Our Sponsors!
We are so grateful for our dedicated team and flagship sponsors of EzBites and our Pilot Program that allow us to continue fulfilling our mission to improve health outcomes and longevity of individuals with physical and mental healthcare needs.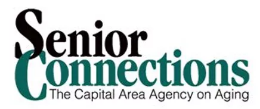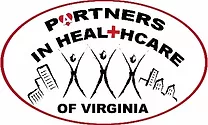 Sponsor A Family In Need!
Our New Pilot Program is here!
We will be gathering customer experience outcomes from seventy-five people, each eating three meals per day for three months, at different memory care units to assess the experience for the end-user, staff, and family.
Learn More